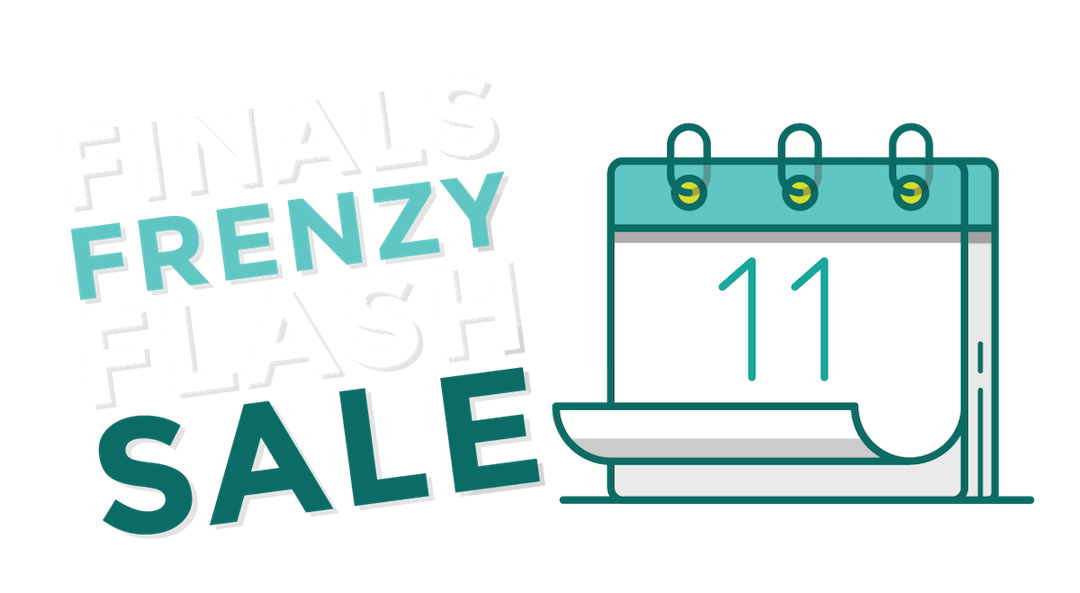 End-of-the-semester crunch time means huge leasing specials for you, but time is ticking!
Three days of super-discounted rates are up for grabs at Arlington's newest student living experience set to open this summer. From May 9–11, we're offering a 72-hour flash sale on select floor plans that each feature individually paired bathrooms, fully equipped kitchens, and a full cable/Wi-Fi package. And on top of giving you the chance to take advantage of major savings, we're throwing in a big gift card when you sign a lease with us!
Check out your floor plan options, but this deal will only last until midnight on May 11.
Certain restrictions may apply. See office for details.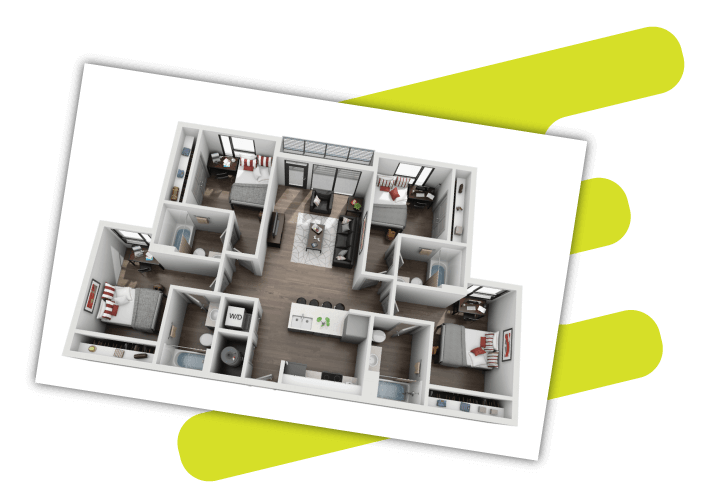 The Maverick
Four-bedroom/four-bathroom floor plan — $660 OR get a $500 gift card when you sign at $689 a month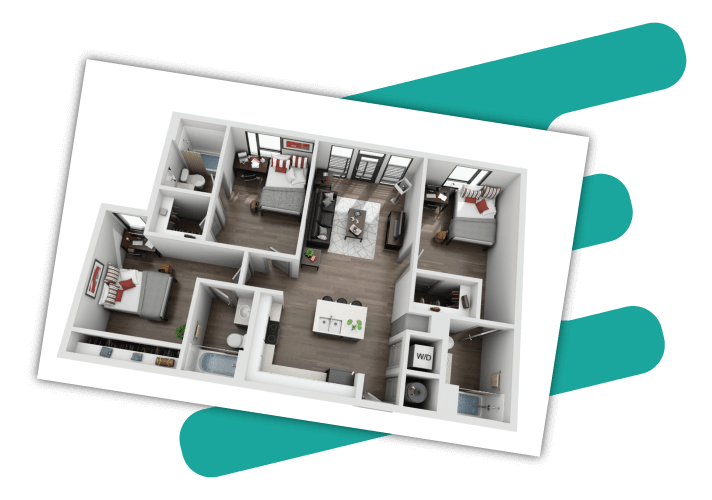 The Outlaw
Three-bedroom/three-bathroom floor plan — $725 (reduced from $815)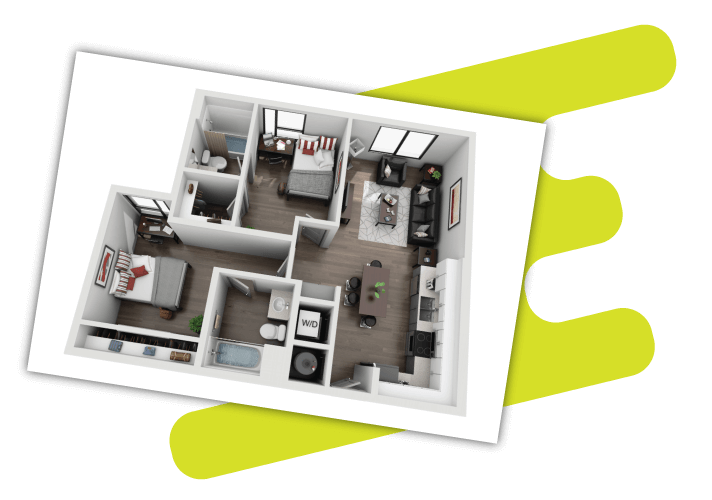 The Pioneer
Two-bedroom/two-bathroom floor plan — $899 + $650 gift card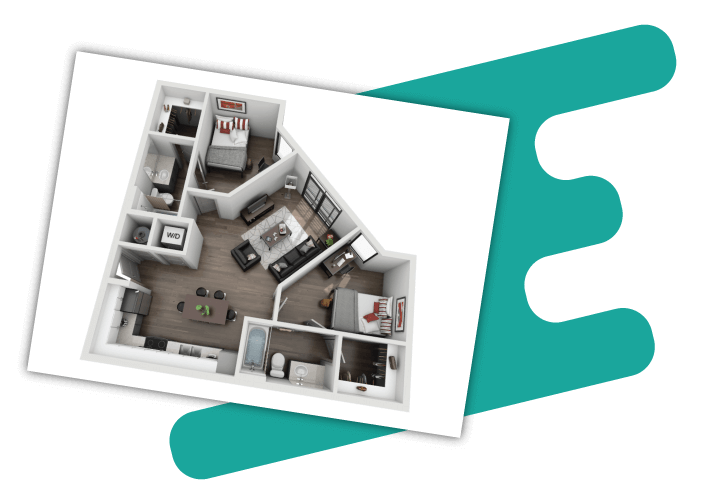 The Longhorn
Two-bedroom/two-bathroom floor plan — $899 + $650 gift card