Dynamic,
diverse,
and digitally
minded.
We are geNFT.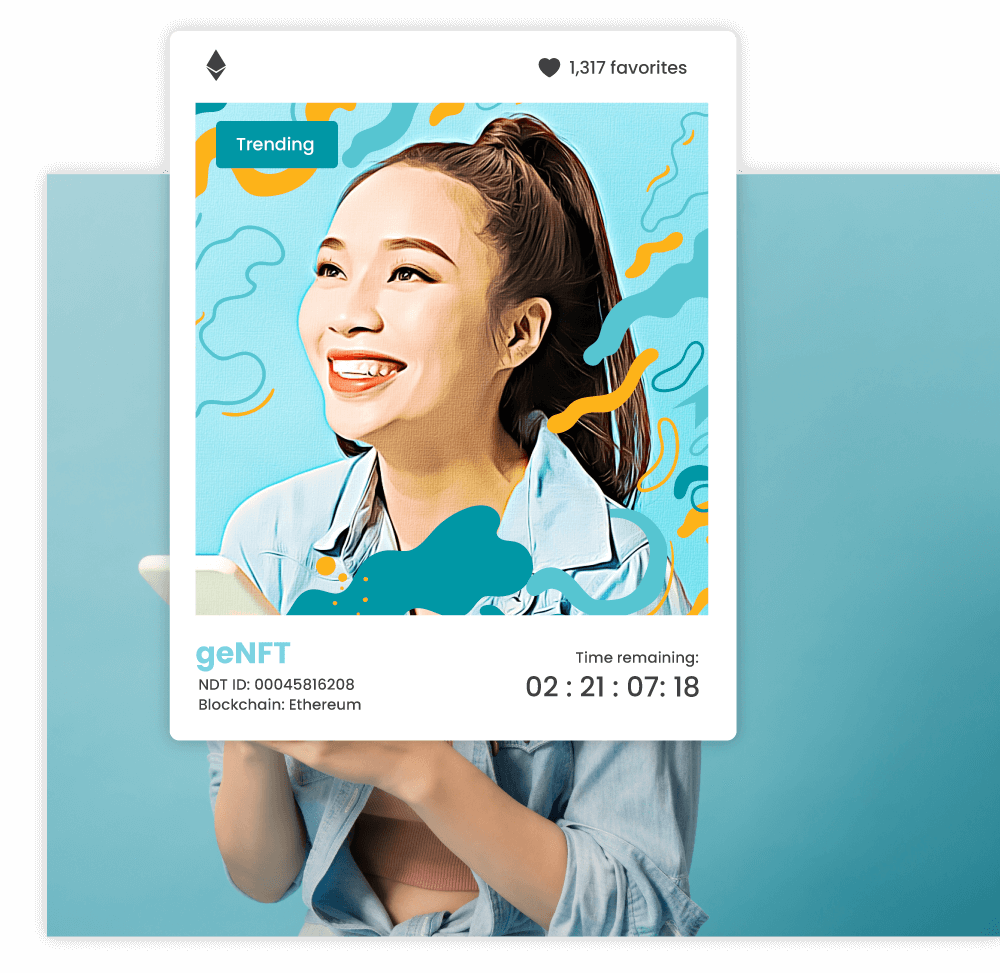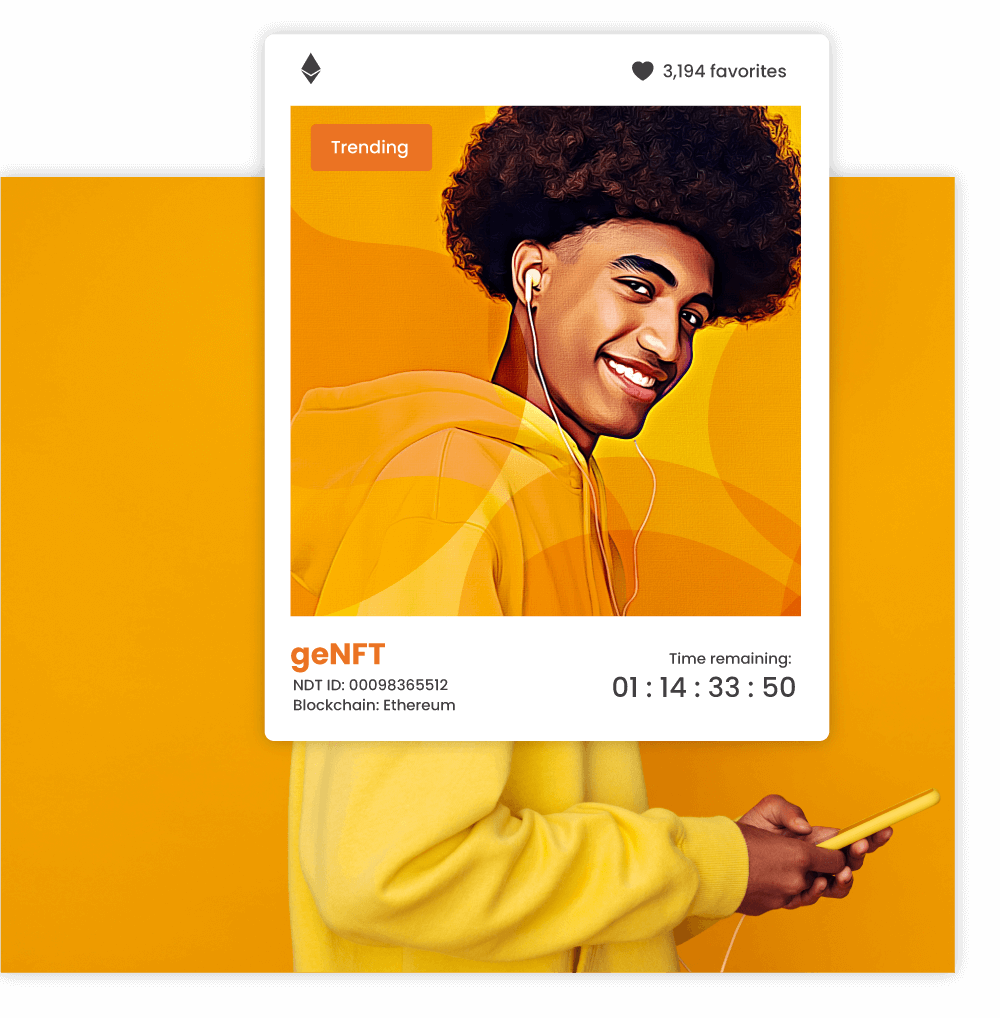 Sign with us before the
end of March
and you

could win

$1,000 in crypto!
Take a tour with Liv+ Arlington this month and you could win an Oculus Quest 2 VR headset!
If you sign with a lease with us during March, you'll also be entered to win $1,000 in crypto —
or collaborate with us to create your own custom NFT art!*
Be part of next-level student
living that
invests in your future.
In this digital age of cryptocurrency, NFTs, and the metaverse, artists and creators have the power to drive economies directly like never before. Campus Advantage empowers residents to make the most of these opportunities — not just as students, but as leaders, innovators, and world changers. We believe the future lives here.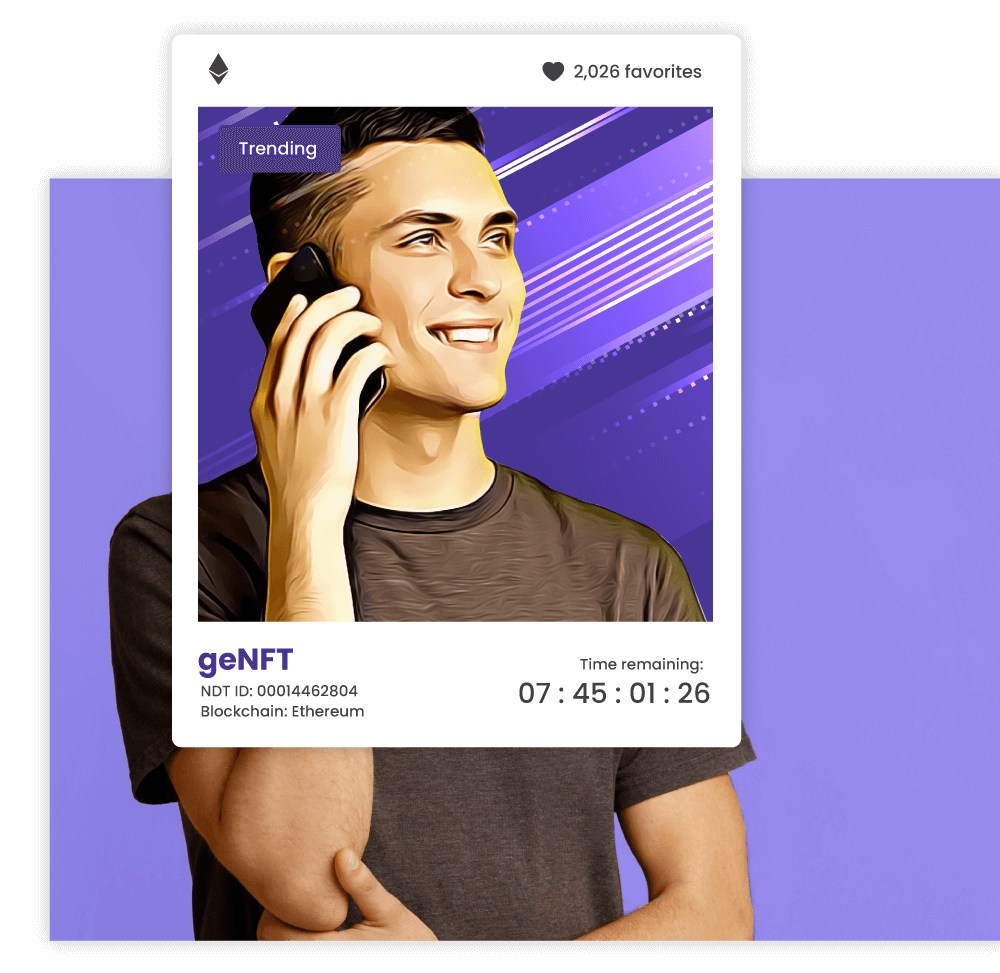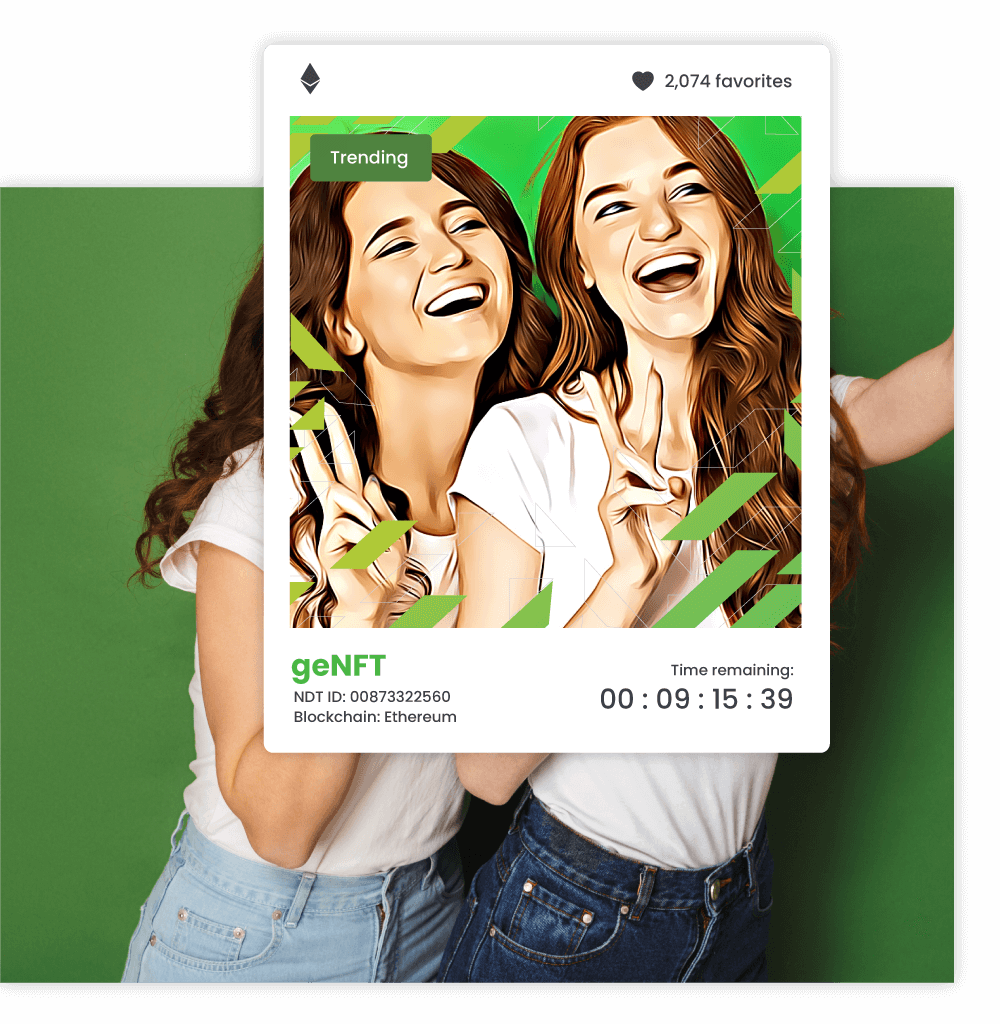 Live here, lease
from anywhere —
schedule a

tour today!
Don't miss your chance to upgrade your living experience, invest in your future, and score big. Click below to get started!
*Restrictions apply. Custom NFT prize includes five (5) hours of collaboration, meeting, and design time valued at $1,000.