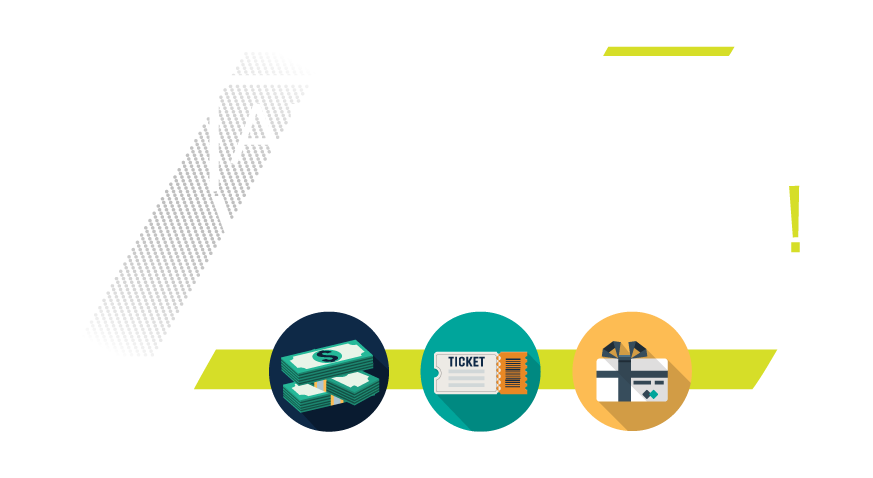 All You Do Is Win Win Win at This Back-to-School Beach Bash!
Join Liv+ on Wednesday, January 31 from 1–5 p.m. for a hot Back-to-School Beach Bash! We'll be celebrating all afternoon with free gourmet grilled cheese sandwiches, live music, and A+ giveaways — including your choice of either concert tickets or a $1,000 gift card! Plus, the first 10 people to sign a lease at the party will receive a $250 gift card. RSVP today!
Certain restrictions may apply. See office for details.